The Jags Had A Date With The Chiefs
The Jags have a date withe the undefeated Chiefs. As a football fan, I like and root for Jacksonville, but also like the story that is developing with the undefeated Chiefs. Going into the game, I want the Jags to win, but I also realize how good the Chiefs are on offense. I guess what I really want is good game, and for the Jags to squeak out a win in the forth quarter.
The Jags are still dealing with injuries as Fournette is still out for Sunday's game for sure with the same hamstring injury that isn't getting any better.
The game started off in rain in Kansas City. The Jags were having some trouble against the Chiefs today. Not surprised that the Chiefs were getting after the Jags as I knew this was going to be a tough match-up today. Blake Bortles was having a very bad day at the office today against Patrick Mahomes.
As I sit here watching this from my couch, Patrick Mahomes was all over jags today. It seamed like the Chiefs would not even let Bortles on the field and plus he played terrible today. It was all Patrick Mahomes today.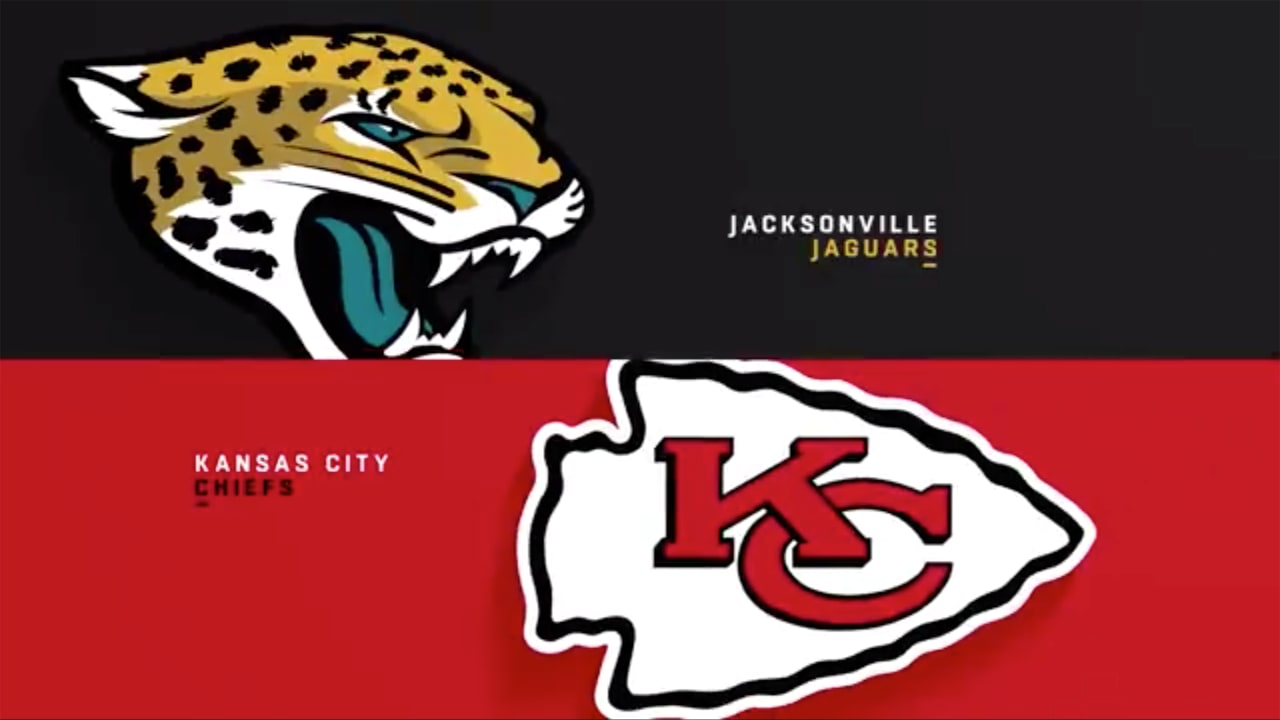 Just to take in the stats from last week Bortles threw 388 yds against the Jets with Dede having one of his best games of the year. This week it was a whole different ball game. Dede didn't do as well as I expected. Today game Bortles did have 430 yds on 33 completions. But he threw the ball 61 times, and four of those time lead to interceptions. The yard total looks nice, but the rest of the stats proved why it was a loosing effort for the Jags this week.
TJ Yeldon was the only big play maker of the game for the Jags, with 10 carries with 53 yds; plus one TD. And those are not great stats, so it shows you what the afternoon was like for the Jaguar offense. Bortles only got one TD to contribute to the game today so he was not a big play maker for the jags today. All the big playmakers were all from the chiefs
I didn't expect this from Bortles at all today, I thought he was going to play a whole lot different today against Mahomes.
There did seem to be a big momentum shift in the game today. It was the one play in the first half that should have gotten them some points on the board and they didn't even go for a field goal! They went for it on forth down and got nothing on that play.
I hope they can get it together for next weeks game. Until next time duvall nation.